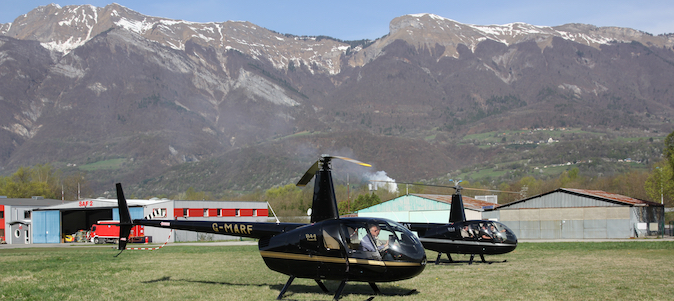 UK Helicopter Flight Instructor in Switzerland.
I'm Tim Gilbert, a British helicopter instructor living in Switzerland.
If you're an English-speaking expat in Switzerland looking for help navigating your way through to a helicopter licence, or just looking for a trial lesson or a pleasure flight, I know how hard it can be to find just the right provider in Switzerland.
Call me and I'll see what I can do to help with my contacts, on 078 761 6787, or fill in the contact form.
I also run tours of the glorious country of Switzerland for those qualified pilots able to bring their own R44. [youtube_sc url="http://youtu.be/i9x0HlG_LNo" title="John%20O%27Groats%20to%20Land%27s%20End%20by%20R44%20helicopter%20with%20Tim%20Gilbert" modestbranding="1″ autohide="1″ controls="0″ autoplay="0″ disablekb="1″ rel="0″ showinfo="0″ hd="1″]
The video above was filmed during the round-Britain Helicopter John O'Groats to Land's End weekend. (I'm the one on the left). It's a taste of the fun of flying a helicopter for the sheer pleasure of it.

Below is a video showing clips from my flight in an R44 from UK to Australia:

[youtube_sc url="http://www.youtube.com/embed/cZSiTlOKHd4″ title="UK%20to%20Australia%20by%20Helicopter" ratio="4:3″ modestbranding="1″ autohide="1″ fs="1″ rel="0″ hd="1″]